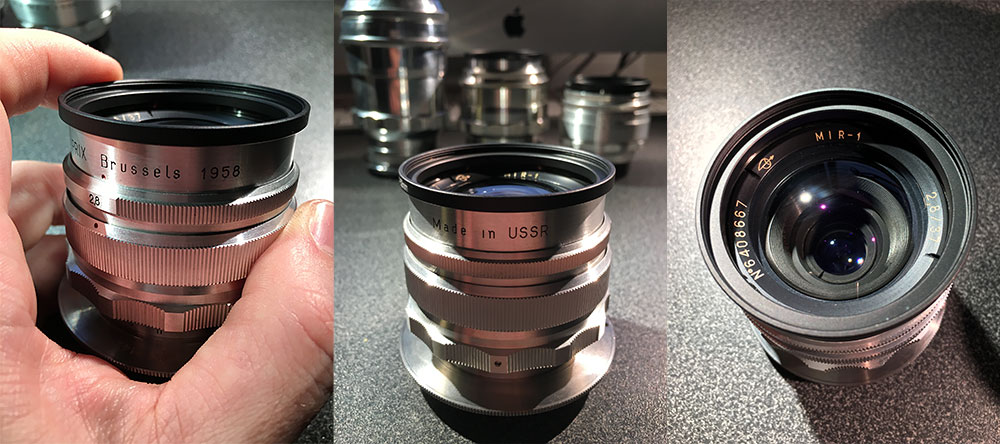 Mir-1 2.8/37mm
February 24, 2016
This has been a good month for finding prime, vintage primes and the latest addition is the finest condition lens so far. This 1964 Mir-1 is perfectly mint and comes straight from Ukraine where it was made. It wears the badge "Grand Prix Brussels 1958" for which it won the title at the 1958 World Fair. Incidentally, the Tair-11 ƒ2.8 133mm lens was also part of a selection of Soviet lenses which won this award and I've just received an early production model that predates the badge. The Mir-1 and Tair-11 round out my set of walk around Soviet vintage primes and joins the trusty Helios-44 58mm and Jupiter-9 85mm.
The good news first – infinity focus is not a problem on the Mir-1. Due to registration differences between the earlier M39 and the more common M42 mount, achieving infinity using an EOS adapter is often not possible. Not the case this time and I'm already excited by the first few test shots – particularly the crazy blue flare.
The bad news, however, is that the mirror of the 5D3 makes contact with the back of the lens when at infinity. I wasn't surprised by this despite reading positive reports from others online. The Helios-44 had the same issue which I corrected by filing about 1mm off the back ring. The Mir-1 has a rather large protruding semi-circle ring which is likely there to protect the curved rear glass element but it most definitely gets in the way.
Unlike the Helios, the ring is not easily removed. Instead, I removed the rear glass element, sealed the inner barrel with a temporary paper cutout and then carefully filed down the ring using some (dry) wet and dry paper. I pretty much removed the entire semi-circle protrusion. I did have a few reservations about permanently modifying this near perfect lens but my purpose has always been to make this a usable set of vintage lenses and this modification does not alter the function in any way. The EOS adapter provides the same protection for the back element and the 5D mirror now clears the lens.
See the photo gallery for additional comments about this modification. I hope to post some examples of this beautiful lens soon along with the Tair-11 ƒ2.8/133mm.
You May Also Like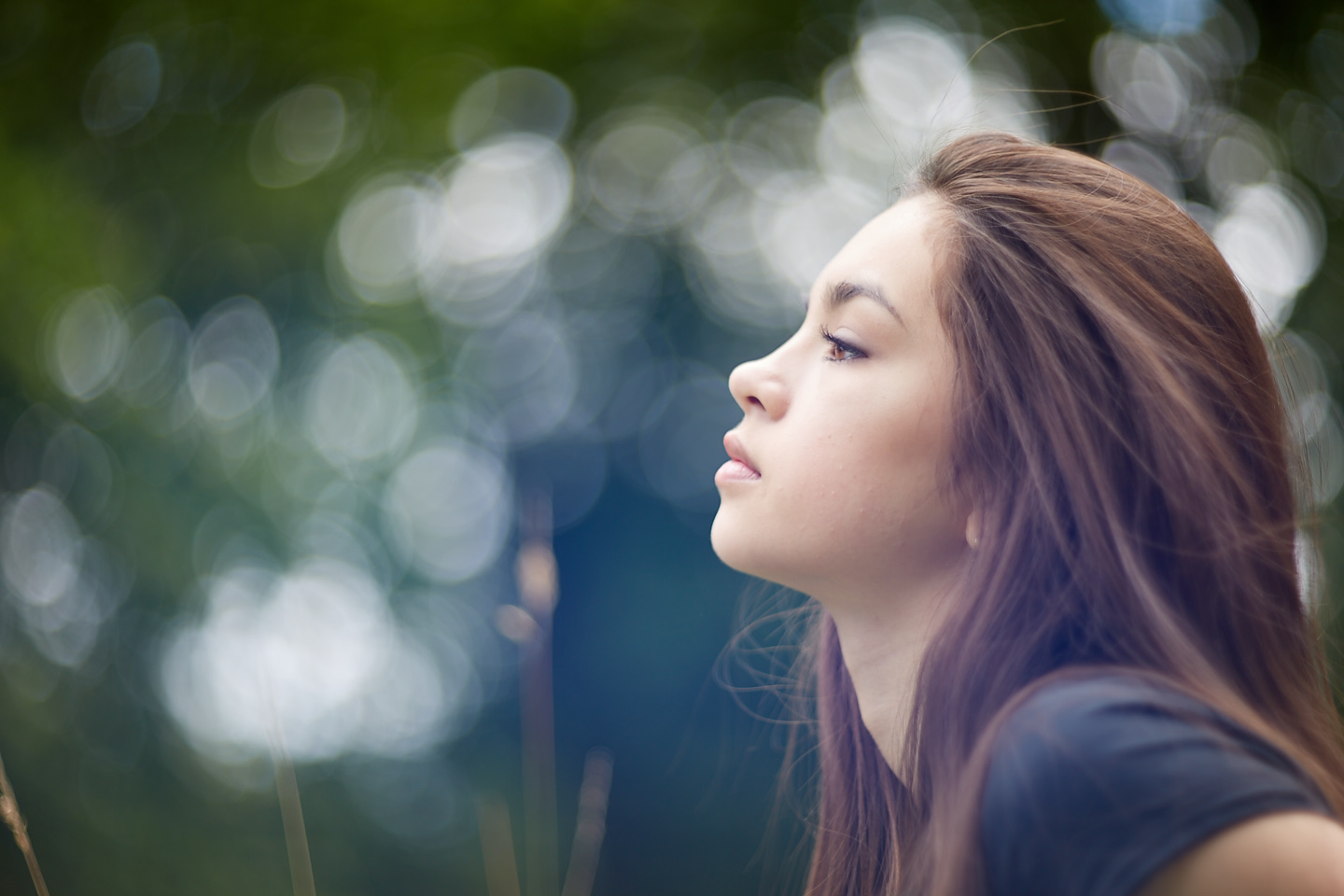 July 18, 2016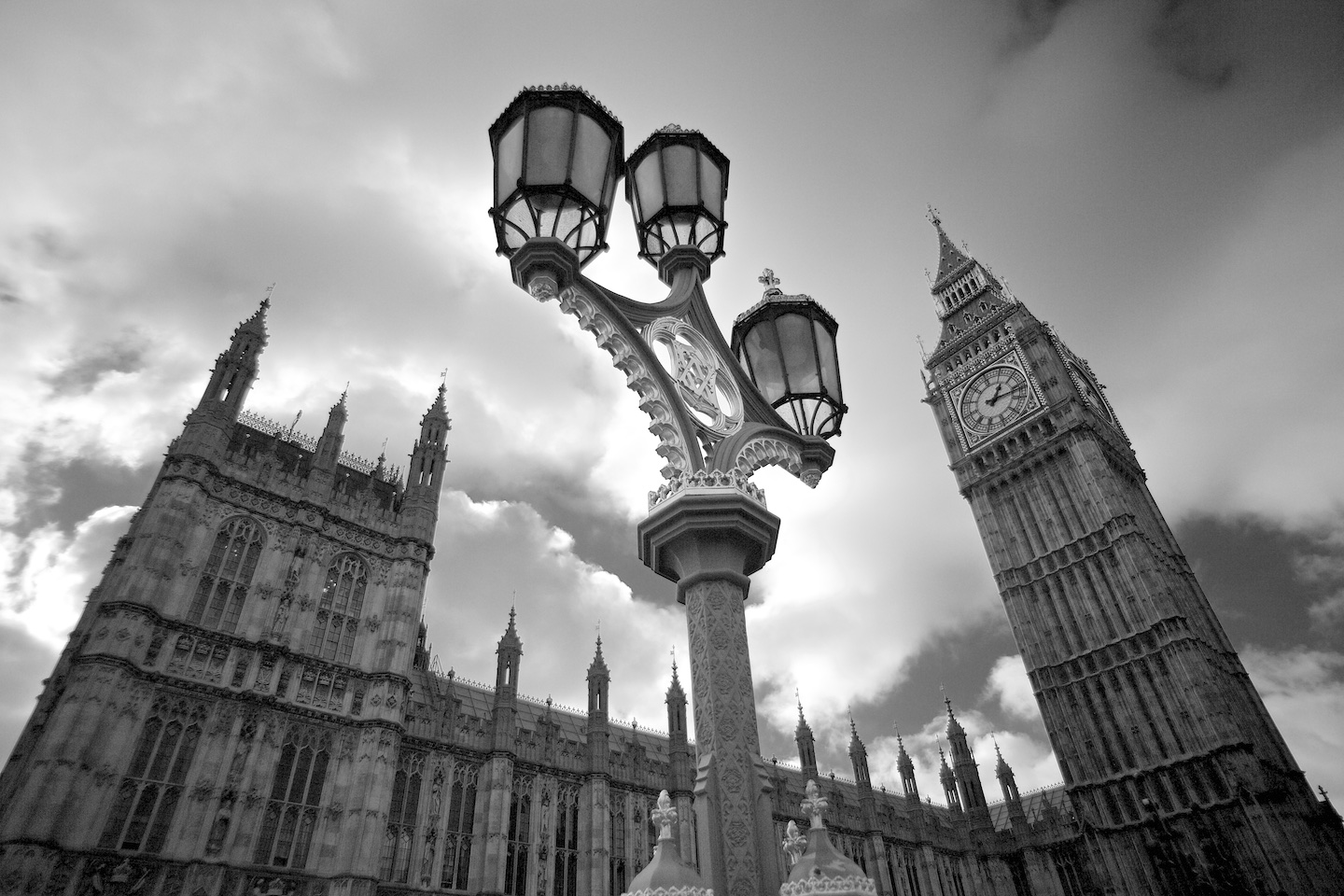 February 8, 2015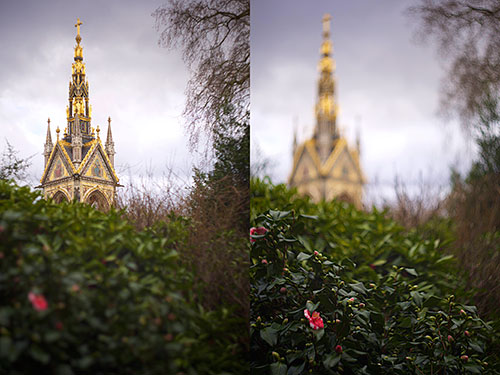 January 11, 2015