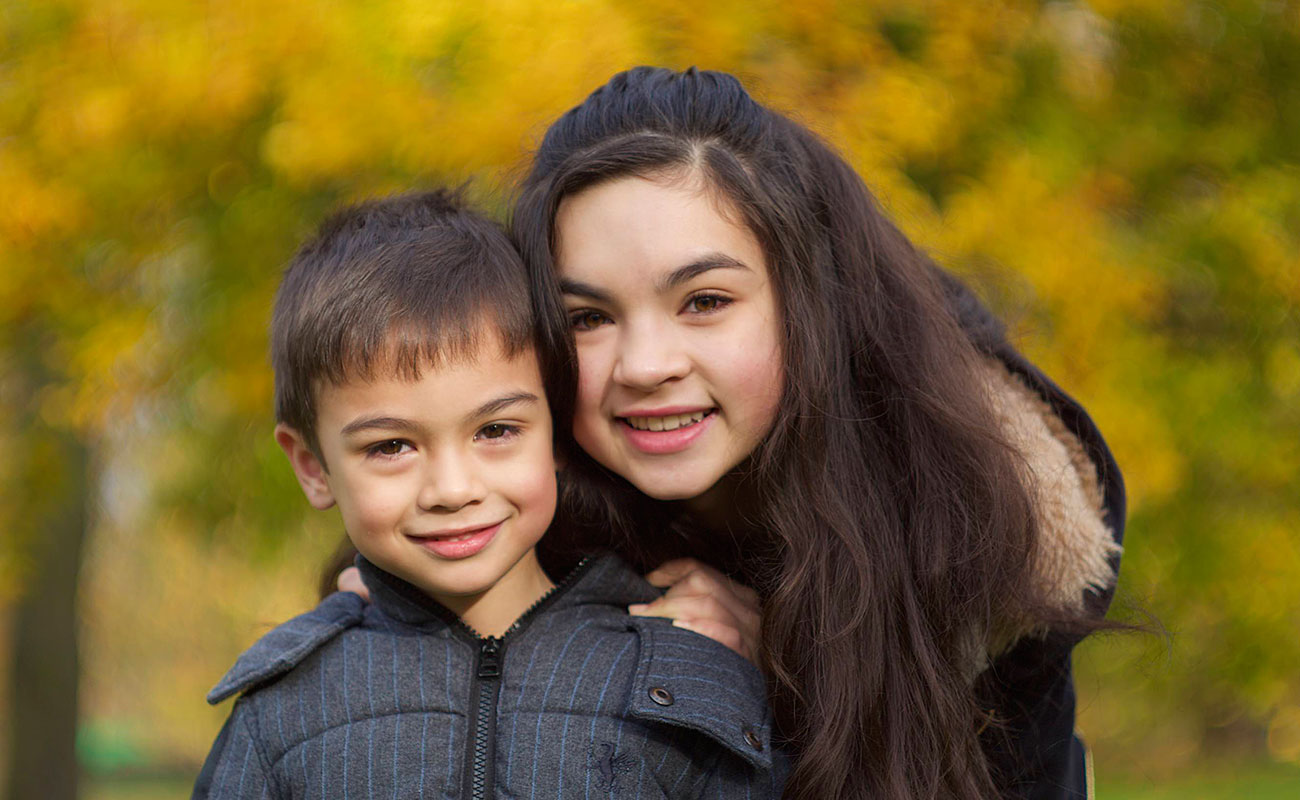 Nov 30
Characterful vs Clinical
So it's been a while since I've updated the journal but things have been happening. Since catching the vintage lens bug I've been doing quite a bit of research on where to go next. My interest in photography has expanded over the years into video/cinematography due largely to advances in DSLRs and as I've become more familiar with the capabilities of my Canon L zooms, so too have I come to recognise their limitations when it comes to film.
It's paradoxical to have spent years in the pursuit of optical excellence, carefully choosing professional grade lenses based on performance to now be selecting glass based on character and imperfection. It's human nature to long for the greener grass on the other side but for lower contrast grass that's less sharp and covered with flares? LOL I'm loving it!
Don't get me wrong. Modern lenses have their place and I won't be getting rid of mine. I shot a couple of school plays the other day in less than perfect lighting with subjects moving all over the place. No way I could have done this with manual lenses. The funny thing was, I've been playing with manual lenses so much lately, I kept reaching for the focus ring (hopefully at some point I'll start to get the direction right more than wrong). Modern auto focus lenses are mechanical and electronic works of wonder and the professional ones are an absolute joy to use.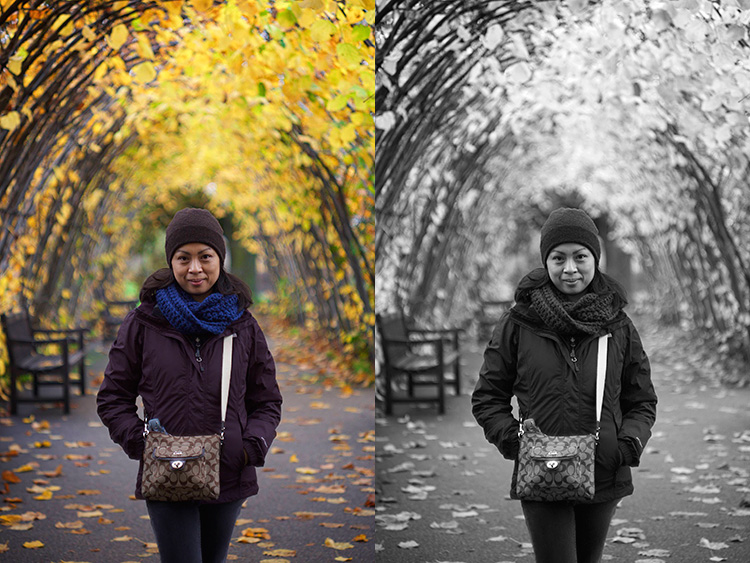 Zeiss Jena 2.8/80 Pentacon Six medium format lens, Canon 5D mark iii
But modern digital lenses are not designed for shooting video. That faster than the human eye auto focus becomes worthless when the mirror flips up. Light doesn't flare easily (a nostalgic look I admire). Non-reflective optical coatings prevent that. The aperture control is electronic and only works in steps. The manual focus rings have a short range of accuracy with no hard stops and the focus itself usually suffers from a degree of 'focus breathing' in which objects change size as the focus shifts. What you're left with is precise, sharp, high contrast optics that look more like clinical video rather than characterful film.
There are plenty of websites out there that will tell you the same and plenty of amazing examples of what a characterful lens can achieve on a modern DSLR. There are also plenty of varying often contradictory opinions on how to go about achieving that filmic look and I suppose that's what character is all about. An article by Frank Glencairn on shooting with vintage primes put me onto the Carl Zeiss Jena range of medium format lenses and over the past several weeks I've been slowly locating examples of these vintage lenses on eBay and building my own collection of dedicated cinema primes. I'll be discussing my experience with these primes in the days and weeks to come.