GoPro Gimbal Rig
April 21, 2015
I recently wrote about the Came-TV 7500 electronic gimbal I picked up over last summer. It's a seriously fun bit of kit to use and creates some impressive cinematic results when used correctly. I recently had the opportunity to use it for an art show I was shooting at work and I continue to be impressed with the production value it adds (see video below). I've also been (finally) toying around with GoPros. Incredible cameras for their size and again, when used correctly, it's no wonder they can be found in so many productions. That size allows them to capture footage at unusual and interesting perspectives (particularly when they're mounted to a drone). This of course got me thinking about how to use them more effectively (without a drone) and as the title of the post suggests, stabilise the footage.
Drones use tiny 3 axis gimbals for stabilisation otherwise you'd see wavy images due to rolling shutter. While most GoPro gimbals on the market are made for drone use, there are a number of hand held units. While researching I came across the Z1-Rider which separates the controller board from the motors and provides a cabled power/controller. This turned out to be perfect for my intended application which was to mount the GoPro at the end of a long boom pole – sort of a selfie-stick on steroids.
The Z1-Rider is a solid little gimbal and has very strong motors. It's website shows it mounted to a motorcycle helmet which may be ambitious for those motors, strong as they are. Apply too much resistance and the gimbal shuts off power to the motors as a safety precaution. The build quality is very good, however, the unit I received had a sticky motor as if something was catching slightly on the inside when it was assembled. Manually forcing it around a bit (with the power off) seemed to loosen it up and I haven't had any operational issues with it since. The controller/battery holder is also solidly built in an aluminium case with about 1.5m of cable and provides a mode selector and up/down buttons which are essential. Pictured below, I have encased the controller in a spare foam handle I had laying around and mounted it to my Benro monopod using velcro cable straps.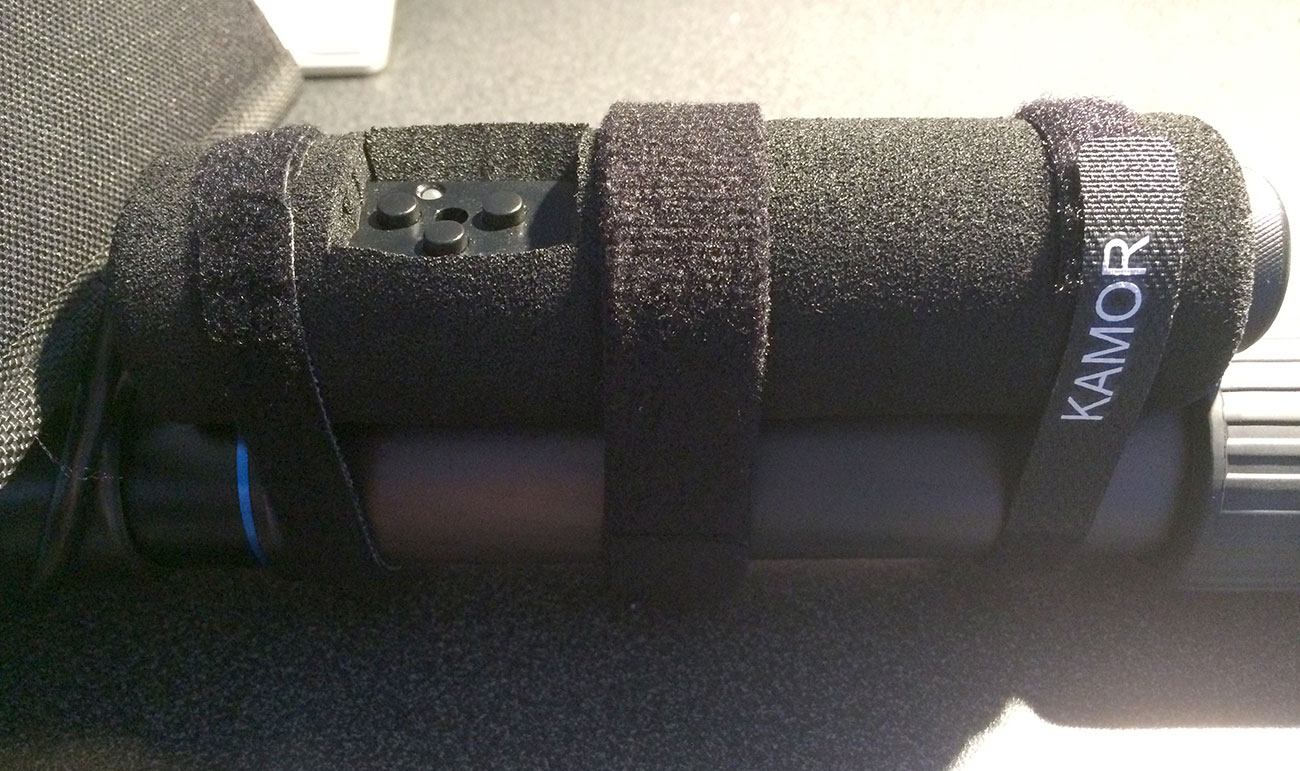 I've been impressed with the Benro carbon fibre flat pack tripod since the day I bought it and once again it has delivered. The detachable monopod leg has a removable foot that uses a standard 3/8 thread which makes mounting the GoPro tripod adapter a breeze. The Benro also comes with a small, retractable extension pole that when mounted to the monopod adds another 30cm or so for even better grip. Retracted, with GoPro mounted, the whole thing is just 75cm long. Extended, the monopod provides 1.8m of reach and is light enough to be held fully extended with one hand, fully stabilised even if your hand shakes. To top it off I've mounted an Aputure HDMI field monitor which is essential for framing and is much better than using an iPhone which I found too laggy for realtime feedback. Note the Z1-Rider motors are easily strong enough even with the HDMI cable attached.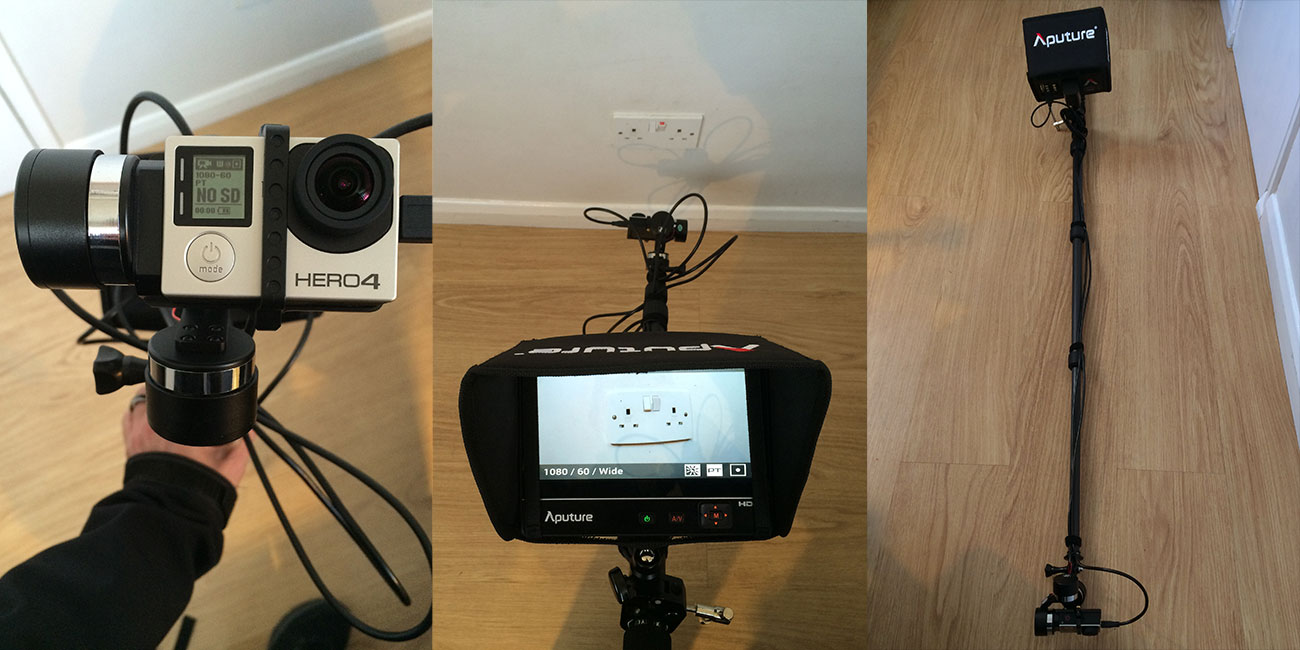 This is definitely an example of the sum being greater than the parts and is an absolute blast to use. It's the next best thing to a drone and certainly the better choice for most indoor applications. The controller is so so and not without its issues. I don't think it is using an Alexmos controller like the Came-TV and I haven't explored whether is can be tweaked although in follow mode it seems well dampened as do the up/down pitch controls. I have frequently encountered issues with roll where the horizon is not level. Fortunately, the mode selector allows you to change the pitch control buttons to adjust roll but it can become a time waster after a while. To be fair, the Came-TV often develops roll issues too which requires recalibration. Battery life on the Z1-Rider is amazing and easily lives up to the advertised 4 hours. Note it takes 2x Lipo 18350 900mAh *button top* batteries and comes with a USB charger.
Used carefully, this rig can produce footage much like a crane with the advantage of portability. It can also squeeze into places you otherwise couldn't get with a full size rig. It's small and light enough to strap to a backpack and may even become my new hiking rig. Quality is limited only by the GoPro itself and I'm still learning how to squeeze the most out of the array of GoPro settings. This rig is easily as fun as the Came-TV gimbal and I'm looking forward to using it and the new perspectives it offers on some production shots.

You May Also Like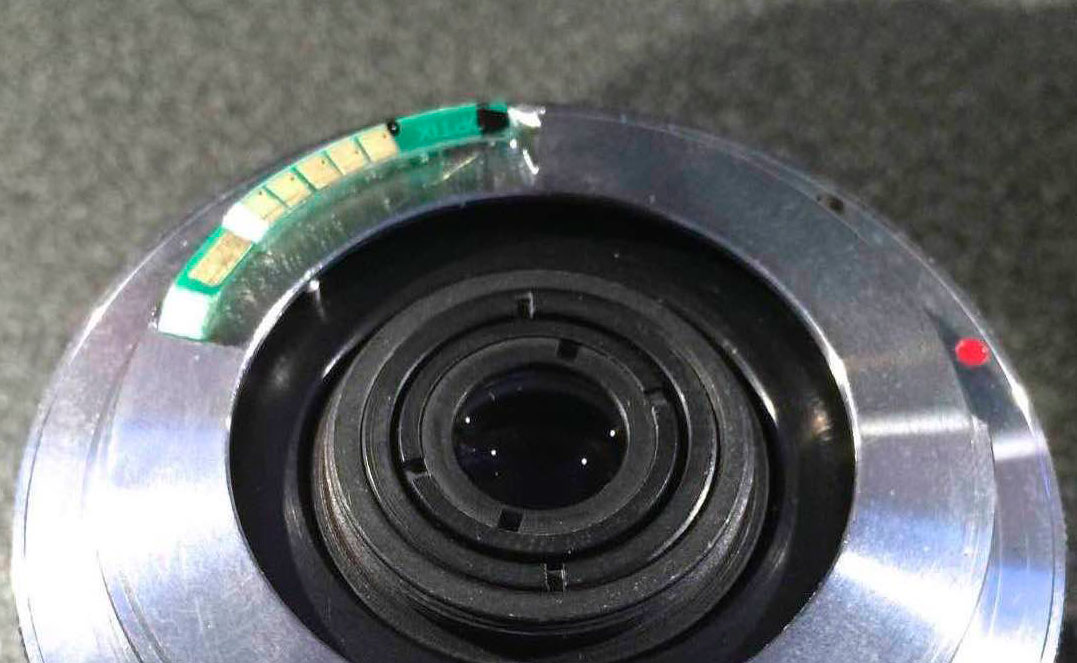 December 4, 2014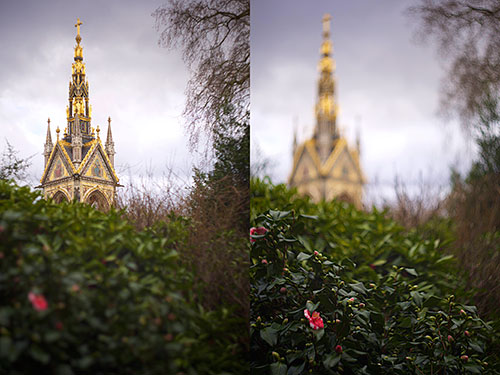 January 11, 2015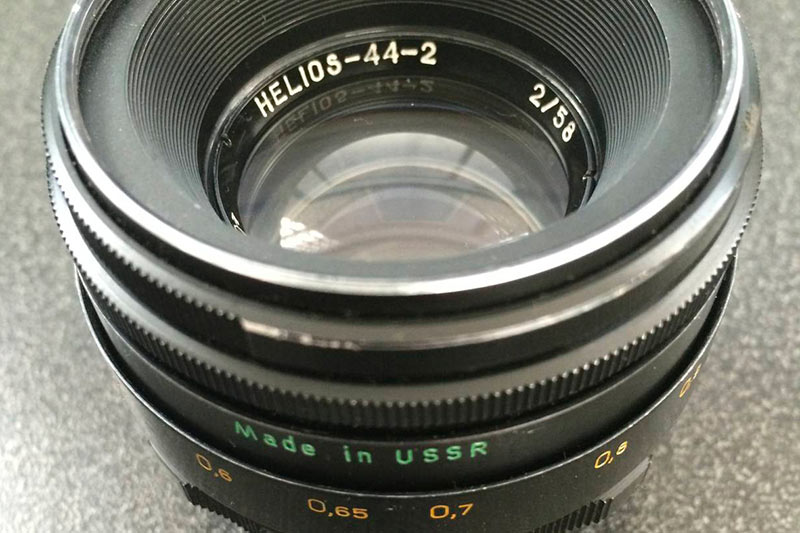 September 21, 2014